Scandinavian Photochampion 2012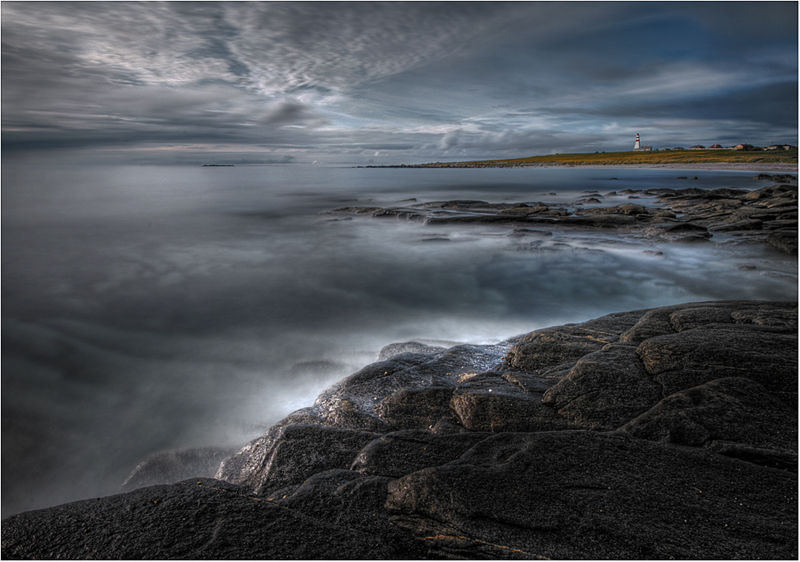 10/05/2012
I won the Scandinavian Championship in Photography. Gold :)
The Scandinavian Championship hasn't been held for 50 years. But the championship opened this year and I entered it...and I won amongst well over 1000 pictures. SO I can now entitle myself as a Scandinavian Champion in Photography. Always fun to win competitions.
I even get a trophee :)
It was "SIPS"(Scandinavian International Photo Society) who arranged this competition.
SIPS